Multilingual
We're able to serve you in English and Spanish to ensure you get the proper representation.
Experience
Our attorneys collectively have decades of experience handling legal matters inside and outside of the courtroom, and we bring that experience to every matter we handle.
Locally Rooted
Llamas St. Jules has attorneys who understand and are involved in the Aurora community. We bring that expertise to solve cases unique to the Aurora community.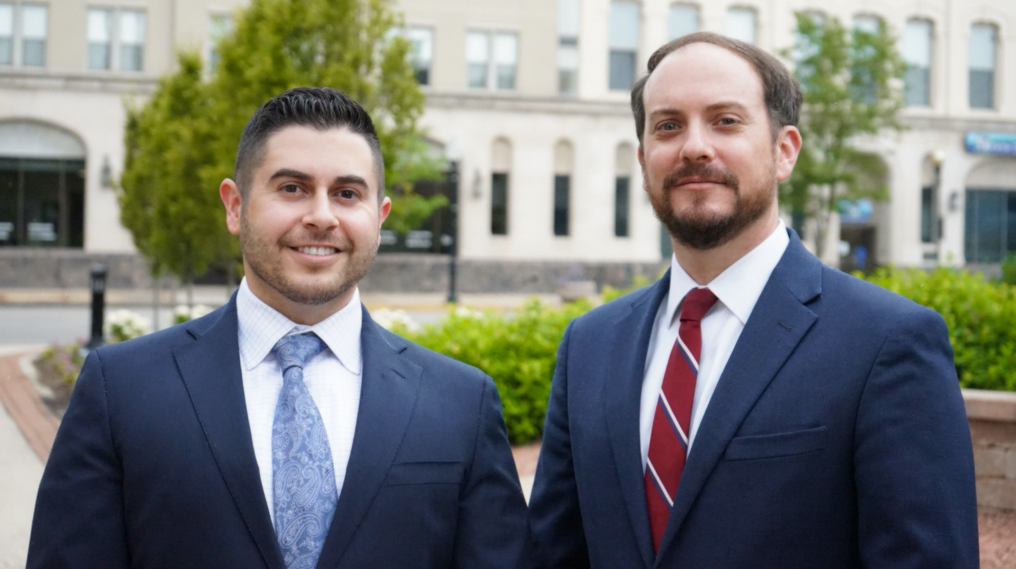 Experiences
Why Choose Us?
We bring decades of experience across multiple areas of practice and are able to assist clients in English and Spanish. We leverage all of our knowledge and tools to ensure you get the best representation.
No matter what problem you're facing we will listen and explain the best way we can serve you. We cover a wide range of practice areas whether it's criminal and traffic law, family law, estate planning, or residential & commercial real estate, we're ready to assist you.
Testimonials
Quality lawyer service

I have worked with Emanuel Llamas and his team on multiple occasions, each time they have been very helpful and attentive on any matter. They are extremely transparent and take the time to explain all the documents needed. They truly look out for their client's best interest and for this reason they have become our family lawyer.
Responsive, Professional and Attentive

The Llamas St. Jules law firm helped close on our house in the city in a volatile housing market. They were responsive, professional, and attentive to our requests throughout the process, including needing to meet a tight closing deadline. I would recommend The Llamas St. Jules firm to any person who requires legal representation.
Timely, Professional, and Detail Oriented

We were first-time buyers in an absolutely crazy market, and we feel so lucky to have been represented by Thomas and his firm. He was timely, professional, detail-oriented and extremely thorough. So much so that our realtor (who had recommended we use his usual closing attorney) commented "wow, your attorney really knows his stuff" after his first interaction with Thomas. Llamas St. Jules LLP will be my go- to firm moving forward.
Trustworthy lawyers

Their no-nonsense approach with the opposing side was appreciated. At all times they were respectful and professional, but it was obvious to all that they were there to fight for me and my son. They took time to explain things to me so that I felt confident when questioned on the stand. Mr. St. Jules was referred to me by my divorce attorney, and I couldn't be more grateful.